Data Visualization Redefines Business Communication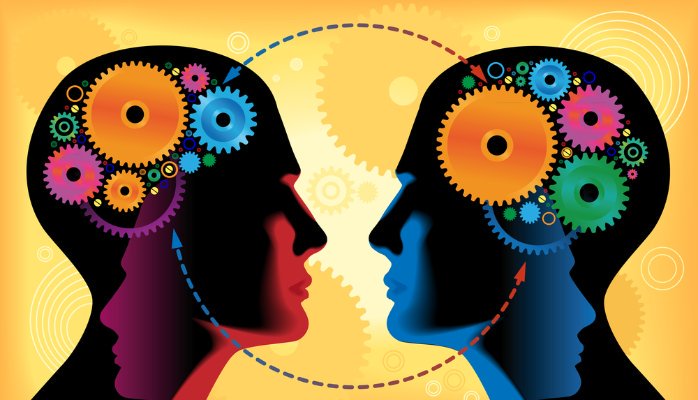 Productivity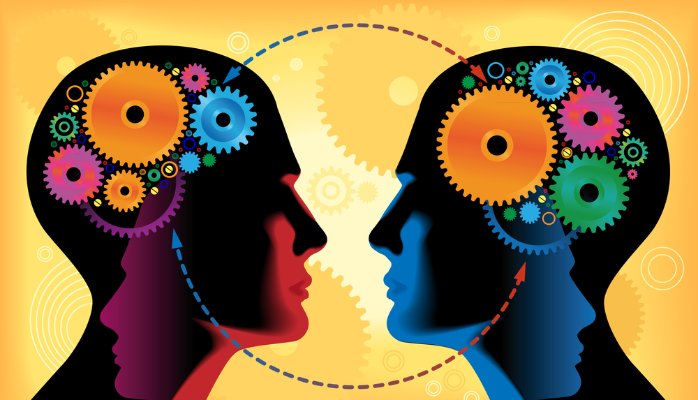 Do you remember what ancient Egypt use to communicate back in the time? They are using the combination of logographic and alphabetic elements, or known as hieroglyphs. Sometimes, we can easily understand the meaning of an Egypt symbols just by the look. But, what is the corelation between the symbols and our present life? Long story short, it is shows that people respond better to visual aspects as opposed to plain text.
In the digital society nowadays, technology can make it easier for us to get our work done,  it lets us collaborate with anyone around the globe with remote workers or clients. However, even with all the real-time collaboration technology available today, companies still struggle to connect and communicate with remote employee or client in a meaningful way. This is why business need to take collaboration to the next level.
Why Data Visualization Matters?
Having a clear communication culture helps company to do more effective business process as well as improved productivity. Combining text and visual communication can greatly elevate the effectiveness of the whole collaboration. Recently, we found out that 90% of information transmitted to the brain is visual, and visuals are processed 60,000 times faster in the brain than text.
Your plain text document and numerous number in spreadsheets may contain very valuable information, but how effective does it could be when being delivered to your audience? I think most of them might have already bored before you finish explaining.
So, to keep them focus and interested to your work, you need to turn that complex data into interactive visualizatation by using colorful diagram, charts, and mind mapping. The survey says 40% of people will respond better to visual information.
Redifining Communication With Visual Collaboration
Visualizing relevant data helps you communicate effectively so you can focus on identifying issues and improving performance, not interpreting spreadseets.
This so-called visual collaboration method that essentially built to help your workforce engage more with each other; to elevate communication and ensure a more personalized relationship between colleagues.
Having a visual collaboration solution in your office should encourage a more simplified workflow. By including the people who need to be involved via collaboration system, they are able to keep up to speed on meetings and discussion in real time. This, in turn, should result in increased productivity amongst the staff.
Embrace Visual Communication era
Combining visual message with text or audio has proven to deliver powerful influence to audience. This can also be used to enhance information-sharing and marketing strategies for your business.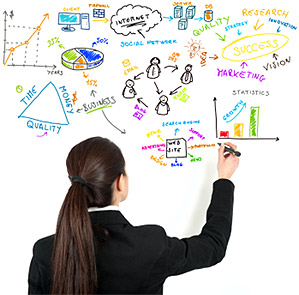 Visual communication promotes a broader understanding, encourages teamwork, increases productivity, and improves learning. It also help company to deliver outstanding customer service experience, which can lead to company's competitive advantages. As a jumpstart, you can try out a visual collaboration tools like Creately, which provides thousands of beautiful-interactive diagrams, charts, and mapping templates for effective data visualization.
Key Features:
easy to draw with drag and drop smart shape, then link connecting it with 1 click
Support real-time collaboration with anyone and integrated seamlessly with your Google Apps for Work data
Creately provides thousands of template to make beautiful diagram, charts, and mapping
Accessible and synchronize anywhere from desktop, online from web browser from any device, and from server
And many more awesome features
To find out more about creately, head on to our Creately page to further infor or request Creately 30 days free trial with full service for your organization. Let's be more creative, innovative, and more productive with Creately!