How To Generate More Loyal and Happy Customer To Your Business?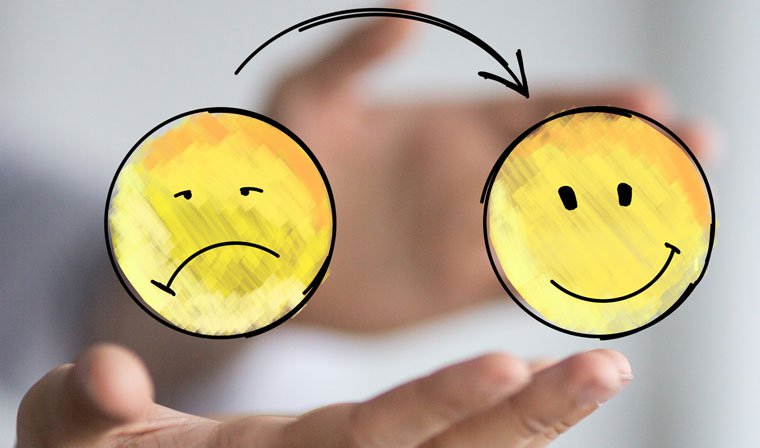 Productivity
Often we heard about the old saying "Customer is the king". Well, that is undoubtedly true. It is our customers who made our business running up to this moment. That's why, building a good relationship with them is a must in order to make them stay loyal to our business, our brand.
A happy customer indicates a good company capability in handling customers need and successfully meet their expectations. Plus, they will enthusiastly spread a satisfaction reference about our brand if we really-really good at resolving their needs. This is what we aim for as a company, right?
Expectation VS. Reality to gain customer satisfaction
Here's the thing, customer expectation is evolving. The standard is raising as the advanced technology developed. Customers now expect faster replies, personalized interactions, and seamless conversation across channels. By all means, industry nowadays is demanded to be actively engaged with customers to keep them in touch with the business through various platforms.
As the matter of fact, 75% of customers pay more for a brand because of customer support and 60% of customers are willing to pay more for better customer service.
The reality, not all business aware of this customer behavior changes and still running a common average methods in customer supports such as by phone calls and emails. However, the drawback of these methods are company is having difficulties in prioritize query so that some of the inquiries are not completely resolved.
Company Needs The Right Tools To Improve Customer Support
We don't want to lose customer, none of us do. Therefore, to face this challenges, company needs to enhance their customer service qualities and to be more responsive to the customers by embracing new methods and technologies. It is important to understand how new technologies can help you tailoring business process to best serve customers, as well as meeting their expectations.
"75% of customers pay more for a brand because of customer support, 60% of customers are willing to pay more for better customer service."
A cloud-based customer support software can help your company to deliver an exceptional support and engaging customers effectively throughout any device from anywhere.
Take a look at software like Freshdesk, a startup company who won the Microsoft BizSpark Challenge in 2011, which enabling companies of all sizes to provides great customer service focus on these key features:
Powerful ticketing systems that tracks and prioritize all your customer queries to ensure they get resolved quickly by setting up SLA (Service Level Agreements) for support.
Improve team's engagement and productivity with informative and fun Gamification feature, which allows every interaction a chance to score points.
Multi-channel support to manage all conversations from various channels, like phone, emails, live chat, feedback widgets and social media in one dashboard.
Easily integrated with many third party apps like Google Apps for Work, to extend it's functionality and bring in data.
Create custom SSL Certificate to protect customers' data securely.
And many more sophisticated features
Generate A Loyal, Happy Customer
The goal of your business in terms of its customer interactions is to generate loyality. Not only do you need to offer quality products and services, but also deliver outstanding support to gain competitive advantages to your company.
To kickstart a better customer service, you can try out Freshdesk full features free for 30 days. Or you can contact us here to know more about Freshdesk.