Windows Server 2003 End of Life: Here Is Why You Have To Upgrade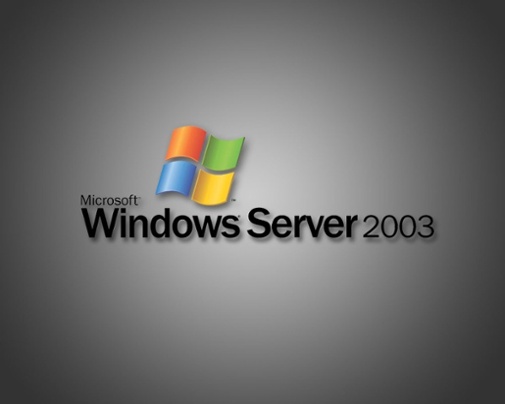 We are getting closer to July 2015 where Microsoft decided to end Windows Server 2003 program. It has run for so long and there are still many customers today who runs it in production for various reason. Why they are still using the outdated server while it can increase the risk of outdated software? Read on to find out.
Why People Are Still Using Windows Server 2003?
Microsoft Server 2003 is Microsoft's first most successfull server operating system. Even tough we're only a couple of months away from end-of-support for the operating system, we all know that there are still a massive number of servers running the OS all over the world.
Microsoft will terminate security updates for Server 2003 on July 14, ending the product's support lifecycle. The company launched Server 2003 in April 2000. There are no more security patches after July, which means any systems running unsupported software are exposed to an elevated risk to cybersecurity dangers, such as malicious attacks or electronic data loss.
With windows Server 2003 end of life support, users may also encounter problems with software and hardware compatibility since new software applications and hardware devices may not be built for. It makes your infrastructure vulnerable because it have less malware prevention.
It is a fact that people need to upgrade or move to other platform once the official support to Server 2003 is stopped because the risks of hacking and other problems increase. But for non-IT business owners, they don't really seem to see migration as a priority as long as everything runs smoothly without any major change, that's why they still using the OS until today.

Planning For Migration To A Better Platform
Many people undervalue unsupported technology, while they don't know well about the risk of outdated software which can affect economical loss also. The increased cost as you spend money fixing software issues instead of growing business.
It require a great deal od coordination and careful planning to migrate from one server to another. Any migration, according to Microsoft, should consist of four steps: discovering the existing environment, assessing workloads, determining where those workloads can be moved to, and the actual migration of the workloads.
Since the introduction of Server 2003, many technology and business software have advanced a great deal. Now it's more possible to do with less hardware than before, and to do some or all of our work into the cloud, whether that is a private cloud on your own premises, a public cloud operated by a third party such as Google, Amazon, or Microsoft, or a hybrid cloud, which combines the strengths of both private and public cloud options.
Microsoft Solutions To Replace Server 2003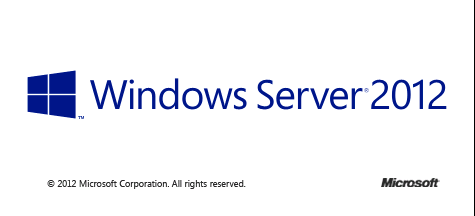 As it stated on their blog, Microsoft is brings out Windows Server 2012 R2, hybrid cloud with Microsoft Azure, and Cloud Platform Services such as Microsoft Office 365 as a great options for migration, as a cloud-based software, depending on your specific requirements to support your performance in a flexible way.
Windows Server 2012 R2 is an enterprise-grade platform providing 5x more logical processor support, 4x more physical memory and 16x more memory support per virtual machine. By this virtual machines, you can take benefits on the cost savings of virtualization, and maximize server hardware investments by consolidating your servers as virtual machines on a single physical host. Windows Server 2012 R2 helps to ensure your storage remains continuously available, so your services can be, continuously available too.
People who go for Office 365 or Windows Azure might not face as many problems as upgrading to new servers every few years because they are cloud paltform based and will always be updated automatically, thus making the companies run the latest version of whatever they choose.
There are many option to choose for replacing Windows Server 2003. Why would you risks your business to various vulnerability that may cost you both financially and sistematically loss than to start thinking the next step to keep your business going.
So, will this end of support for Windows Sever 2003 affect your business? And, have you decided any further plans regarding this event such as completing the upgrade process or move some of your work to the cloud? We have gather information to give you insights about 5 critical security criteria that should be own by cloud services providers in our free e-book below.